Things to Do in Peoria, IL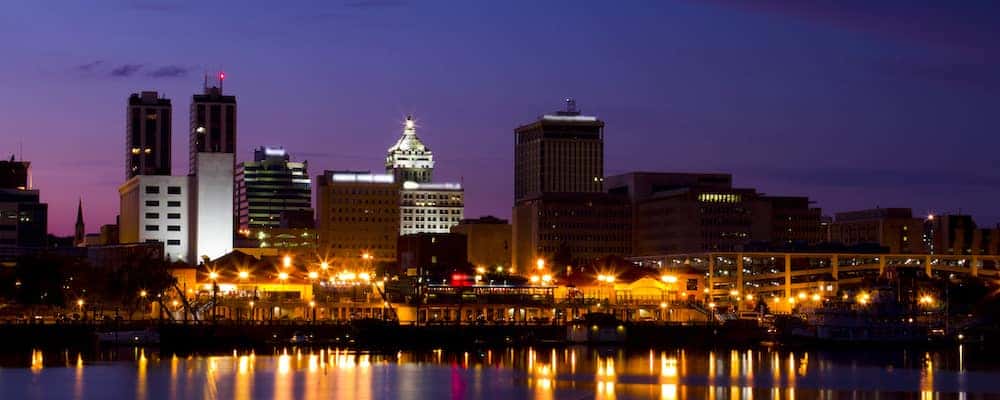 Peoria, IL is one of the larger metropolitan cities in the entire state, with an established university and tons of history that attracts visitors regularly. Whether you live in nearby Pekin or you are headed in from out of town, make your trip to Peoria memorable with this list of things to do in Peoria. Then after a day of activity, hit up the best Peoria restaurants!
Peoria Zoo
The Peoria Zoo has your favorite animals and is a great thing to experience during any season. Check out snakes, birds, zebras, fish, rhinos, turtles, monkeys, and all your favorites when you visit. Plus, they have special events and attractions throughout the year, so be sure to come by for something special.
Peoria Riverfront Museum
A quick drive from Dunlap, the Peoria Riverfront Museum is a must visit for anyone who is interested in learning a little bit about history or just the local area in general. While here, be sure to explore their long list of special exhibits, such as learning about your body, about ducks, or even about journalism. They even have a summer camp that keeps kids busy and educated when school's out. And if you want to do it all, you'll have to check out the planetarium and the big screen theater too.
Movie Theaters in Peoria IL
If you want to see what movies Peoria IL has to offer, head to GQT Willow Knolls 14 or AMC Classic Grand Prairie 18. AMC offers more comfortable seats but higher ticket prices, while GQT gets you a better deal and comes with the old-school charm of neon lights and bow-tied employees.
Dozer Park
Take in a baseball game at Dozer Park, home of the Chiefs, a Class A affiliate of the St. Louis Cardinals. These games are plenty of fun and extremely budget-friendly. Whether you're looking for something to do on date night or you want an inexpensive treat for the family, let Dozer Park be on the list.
Pettingill-Morron House
The Pettingill-Morron House is a national historic landmark built by a local businessman as a unique custom Victorian-style house. Today, it serves as a museum that boasts plenty of history and educates visitors about the Pettingill family and Victorian life.
More Recommendations From BMW of Peoria
When you want to find out more about local Galesburg events, date night ideas, or you are looking for automotive information on caring for leather seats or who owns BMW, let the team at BMW of Peoria.
Learn More at BMW of Peoria
For shoppers in Pekin or Dunlap that want a stylish, comfortable, and convenient luxury SUV, take a closer look at the 2020 BMW X5 for sale in Peoria. Find out more about BMW X5 seating capacity options, design, and technology, then contact BMW of Peoria to schedule a test drive and experience the BMW X5 interior in person….

The 2019 BMW X5 is equipped to handle daily commutes around Dunlap as well as rugged adventures, but how much can it tow? The BMW X5 towing capacity is 6,600 to 7,200 pounds for the 2019 model. It also offers a 1,290- to 1,349-pound payload capacity. New BMW X5 Inventory Contact Us 2019 BMW X5…

With the high-quality BMW accessories at BMW of Peoria, your local authorized BMW center, both Pekin and Dunlap drivers can get the parts and accessories they desire to help them create the BMW X5 of their dreams. We offer a vast selection of BMW X5 accessories to help you protect the interior, add style to the exterior,…