BMW Genius: Your Auto Assistant

When you choose a state-of-the-art vehicle like a new BMW, you receive more than a stylish, powerful automobile. You get the confidence that comes with your own personal genius; a BMW Genius, that is. BMW of Peoria has an expert in all things BMW on-site, and as a current or future BMW owner, you get direct access to them.
What if you need help after hours or find yourself far from Peoria? The BMW Genius phone number can help.
---
Meet Your BMW Genius
Meet Paul Bryant Jr, the BMW Genius for BMW of Peoria. You can reach him at (309) 316-0835 or with the click of a button.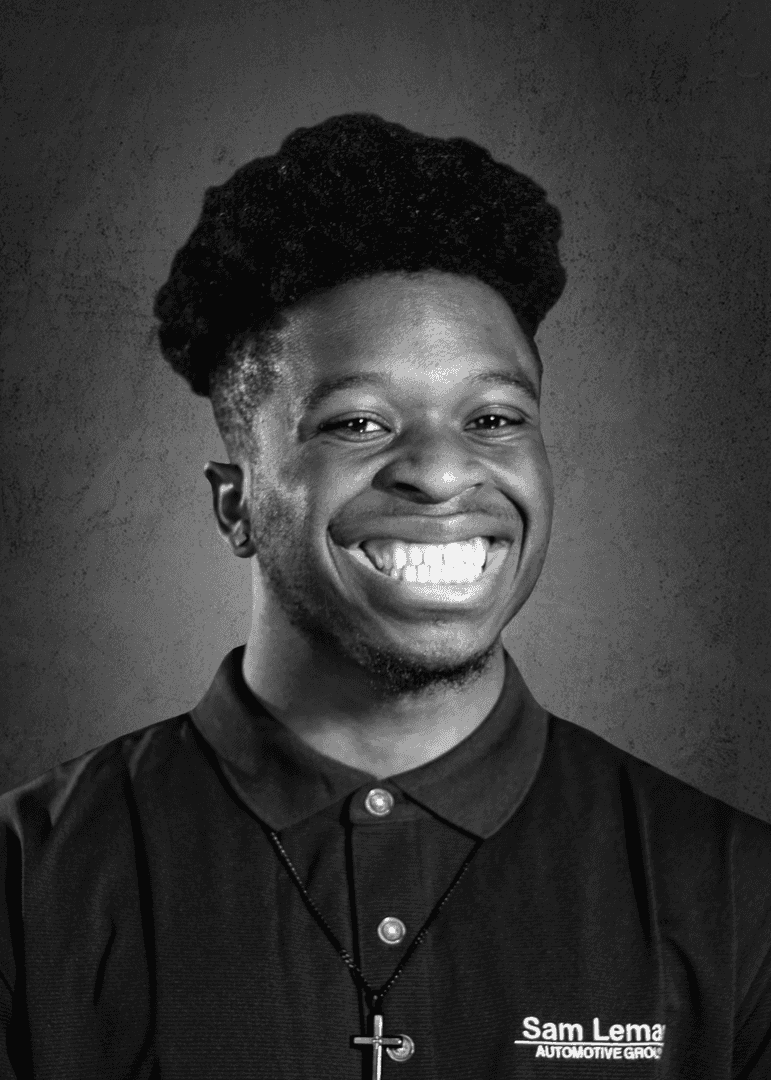 ---
Receive Hands-On Support at BMW of Peoria
What's it like to work with a BMW Genius in Peoria?
You'll have someone to guide you through building your dream model using the BMW Genius virtual showroom.
A knowledgeable, passionate BMW expert will help out with everything from tech features to trivia for the ultimate BMW buying and ownership experience.
A familiar face when you visit us, whether you're dropping by for BMW questions or just getting your oil changed.
Having a product expert like Tina on-site means we're able to give the highest quality experience to BMW buyers and owners from Peoria to Galesburg.
---
BMW Genius Off-Hours: Phone Number
If you have a specific question, the BMW Genius Hotline is just a call away at 1.844.4GENIUS (443-6487). The BMW Genius Hotline is available:
Monday through Thursday 9:00 am – 9:00 pm (EST),
Friday 9:00 am – 6:00 pm (EST)
Saturday 10:00 am – 7:00 pm (EST)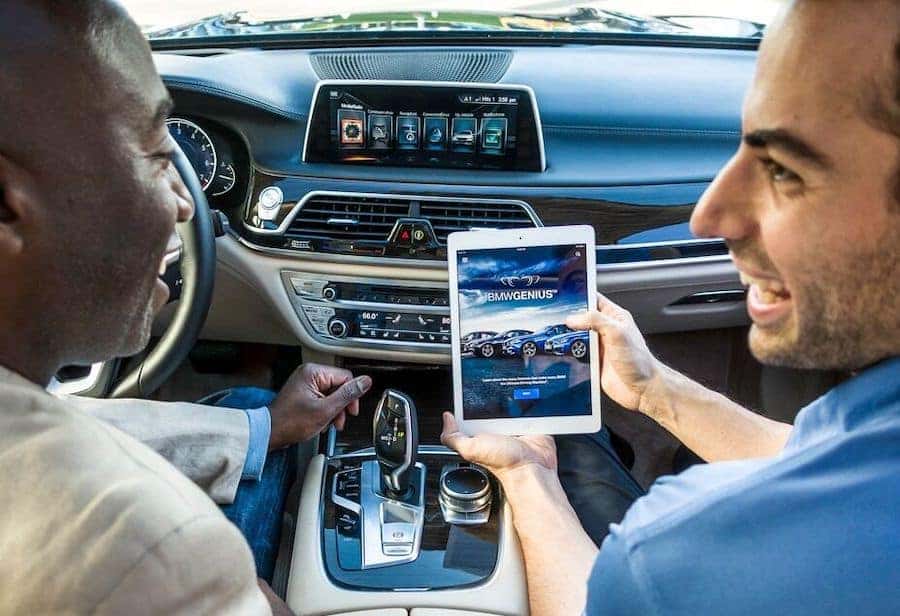 ---
More From BMW of Peoria
Hello Peoria! It's that time of the year again. As the Land of Lincoln bathes in glorious sunshine, it's the perfect backdrop for those scenic drives along the Illinois River in your BMW. But before you set off on those leisurely summer drives, have you thought about preparing your ride for the season? If that…

Immerse yourself in the world of impeccable design, unparalleled performance, and cutting-edge technology with the all-new BMW XM. This state-of-the-art automobile stands at the pinnacle of luxury, with features that redefine comfort and safety. Here are eleven reasons why the BMW XM is the obvious choice for your next vehicle purchase. 1. Awe-Inspiring Performance The…

The 2024 BMW X5 and X6 redesigns are a fresh take on two of BMW's most iconic SUVs. These new models offer a variety of new features and improvements that are sure to impress even the most discerning drivers. In this article, we'll take a closer look at the 2024 BMW X5 and X6 redesigns,…