The All-New BMW XM: 7 Compelling Reasons to Elevate Your Driving Experience
Immerse yourself in the world of impeccable design, unparalleled performance, and cutting-edge technology with the all-new BMW XM. This state-of-the-art automobile stands at the pinnacle of luxury, with features that redefine comfort and safety. Here are eleven reasons why the BMW XM is the obvious choice for your next vehicle purchase.
1. Awe-Inspiring Performance
The BMW XM is the epitome of power and agility, propelled by the might of a high-performance M TwinPower Turbo 8-cylinder petrol engine. Unleashing an awe-inspiring 750 horsepower and a staggering 1000 Nm of torque, the BMW XM transforms every ride into a thrilling adventure.
Engineered to perfection, the BMW XM delivers a zero-to-sixty sprint in a matter of seconds. This unmatched acceleration combined with smooth shifting 8-speed M Steptronic transmission is a testament to BMW's technological prowess and commitment to delivering exhilarating driving experiences.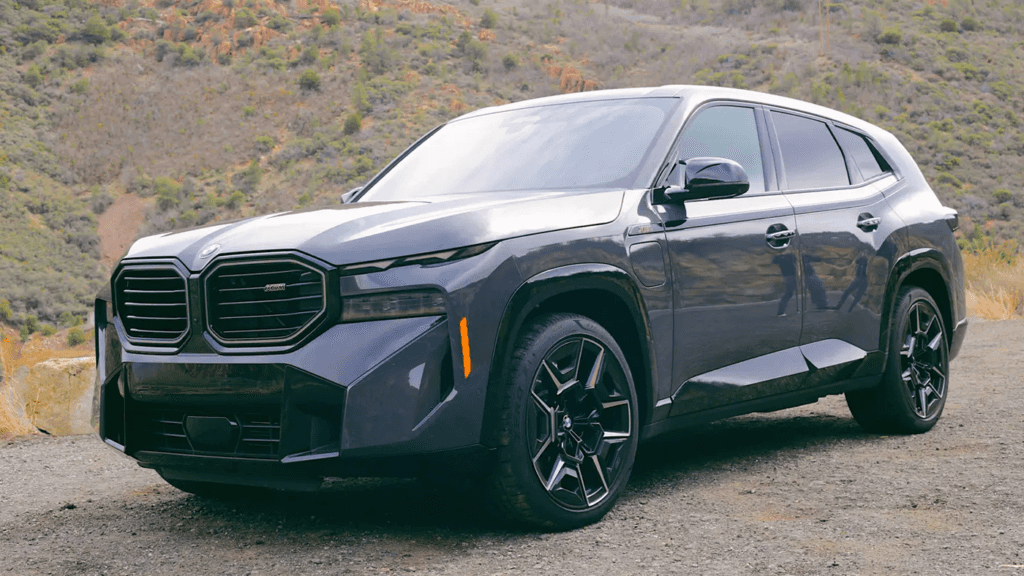 2. Striking Design Language
The BMW XM exemplifies BMW's dynamic design ethos, marrying sporty aesthetics with luxurious refinement. Its bold and muscular bodywork, accentuated by an iconic kidney grille and arresting M gills, creates an indelible impression.
Adding to its striking appearance is the high-gloss M carbon roof, an artistic representation of the vehicle's sporty personality. This innovative design choice reduces the vehicle's center of gravity, enhancing its aerodynamics and driving dynamics.
3. Dynamic Driving Dynamics
Driving the BMW XM is a symphony of dynamic driving qualities. Its M-specific suspension and M xDrive system ensure superior handling, stability, and traction on every terrain.
Furthermore, the Active M Differential optimizes traction and driving stability during dynamic lane changes or high-speed cornering. Meanwhile, the M-specific steering delivers precise feedback, enabling drivers to maneuver the vehicle with confidence and finesse.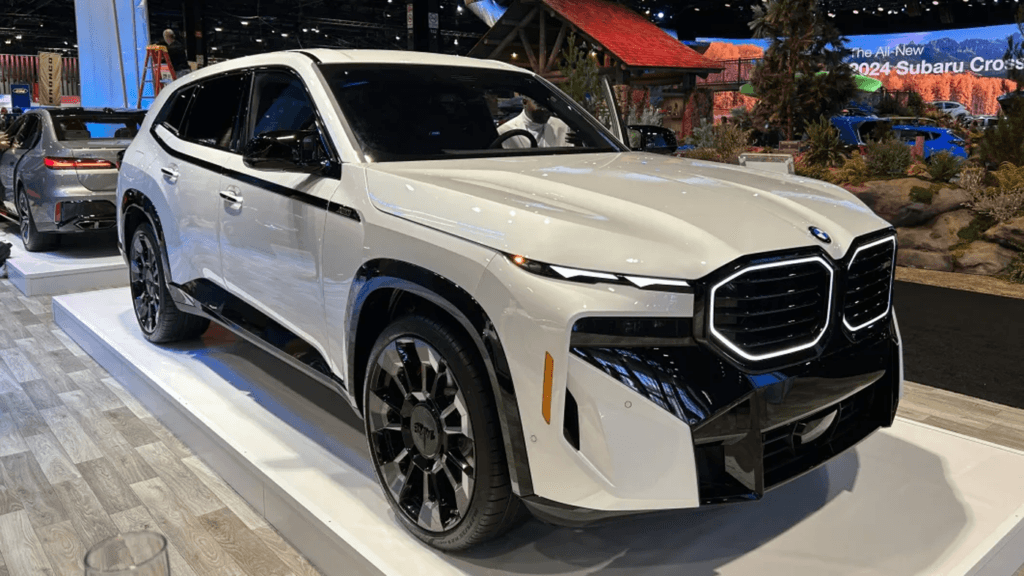 4. Utmost Luxury and Comfort
The BMW XM's interior is a sanctuary of comfort, featuring the finest Merino leather, polished aluminum, and high-gloss carbon fiber. Its spacious cabin provides ample legroom and headroom, creating an airy and comfortable environment for both drivers and passengers.
The electrically adjustable sports seats offer personalized comfort, while the four-zone automatic climate control ensures a pleasant environment regardless of outside weather conditions. Further enhancing the experience is the panoramic glass sunroof, illuminating the interior with natural light and adding to the overall sense of space.
5. Revolutionary Technology
The BMW XM houses a myriad of state-of-the-art technologies designed to elevate your driving experience. The BMW Live Cockpit Professional, with its 12.3-inch digital instrument cluster and a 12.3-inch Control Display, offers an intuitive user interface and comprehensive vehicle information at a glance.
Additionally, the BMW Intelligent Personal Assistant acts as your on-board companion, responding to natural language commands and learning your preferences over time. The Heads-Up Display, meanwhile, projects key information onto the windshield, allowing you to keep your eyes on the road.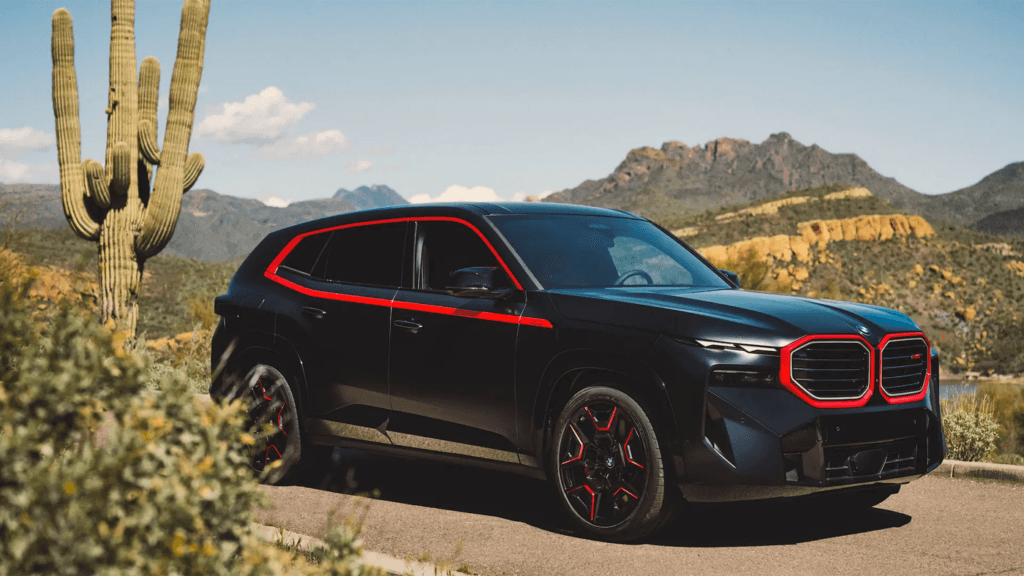 6. Safety: A Paramount Concern
The BMW XM underscores BMW's commitment to safety with its array of advanced features. Active Protection and Active Guard Plus preemptively tightens seatbelts, closes windows and moonroof, and activates post-crash braking in case of a possible accident.
The Parking Assistant Plus, with its Top View, Panorama View, and 3D View, helps you park and maneuver effortlessly. Additionally, the Driving Assistant Professional, including Steering and Lane Control Assistant, offers increased safety and comfort in traffic.
7. Emphasis on Sustainable Performance
In an era where sustainability is of paramount importance, the BMW XM demonstrates its commitment to eco-friendly practices. Its streamlined aerodynamics contribute to fuel efficiency, while the regenerative braking system conserves energy by recharging the battery during braking and coasting.
In addition, BMW EfficientDynamics measures, including auto start-stop function, brake energy regeneration, and electric power steering, ensure that the BMW XM is not just a powerhouse but also an environmentally conscious vehicle.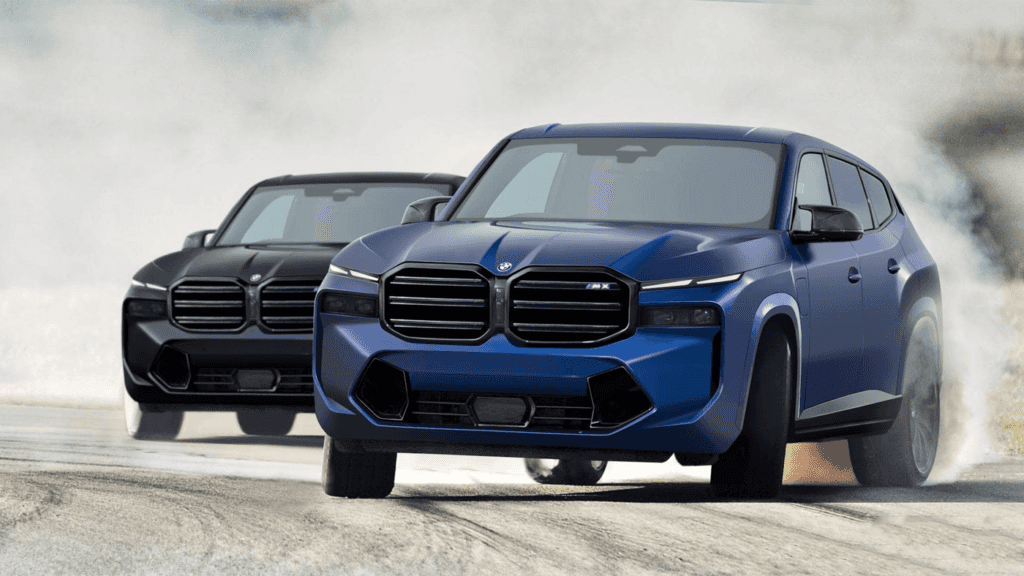 8. Meticulous Craftsmanship
The BMW XM is a testament to BMW's unwavering attention to detail and craftsmanship. From the meticulously stitched Merino leather seats to the intricately fashioned M specific controls, every element is crafted with precision and passion. This commitment to excellence ensures an environment of sophistication and elegance, making every journey a pleasure.
9. Ground-breaking Infotainment System
Keeping you connected on the go is BMW's latest iDrive 8.5, a cutting-edge infotainment system that combines entertainment, navigation, and vehicle settings. Its intuitive interface, personalized content, and seamless smartphone integration ensure that all your needs are met with a simple voice command or touch.
10. Endurance and Reliability
BMW's reputation for producing reliable, high-quality vehicles is well reflected in the XM. Rigorous testing under extreme conditions guarantees its ability to withstand the test of time. High-quality materials and expert engineering lend it the resilience to deliver top performance for years to come.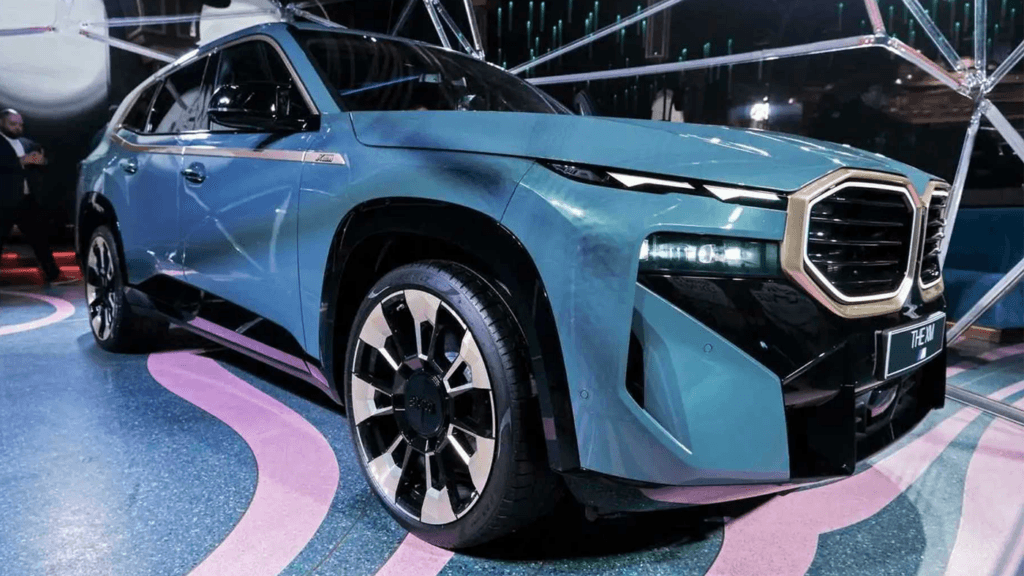 11. Advanced Connectivity Features
The BMW XM is equipped with advanced connectivity features to enhance your driving experience. BMW ConnectedDrive Services offer a suite of digital services, including real-time traffic information, on-street parking information, and remote services that allow you to control your vehicle from afar.
Closing Thoughts
In conclusion, the BMW XM is a beacon of innovation and luxury, underpinned by BMW's enduring commitment to creating vehicles that truly stand apart. From its powerful performance to its elegant design, its plush interiors to its cutting-edge technology, and its top-notch safety to its emphasis on sustainability, the BMW XM embodies the ultimate driving experience. If you're in pursuit of a vehicle that sets a benchmark in excellence, the BMW XM is undeniably your ultimate choice.