Bank or Dealership: Where to Get Auto Financing?

When shopping for a new car, we know that our Peoria-area customers want to find the best deal possible. Which leaves those who are car loan shopping pondering one question: "Where is the best place to get a car loan?" Our team would be glad to help you explore your options so you can make a more informed decision.
Car Loan Shopping
If you are wondering where to get a car loan, your two main options when car loan shopping loan include:
The dealership where you're purchasing your vehicle
Your bank
Both choices have their own set of advantages and disadvantages, so which one is best for you?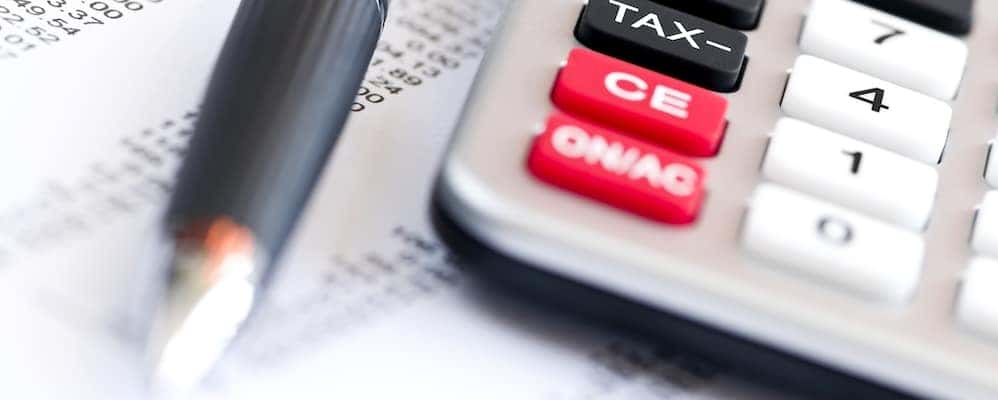 Car Loans From a Dealership
One of the best places to get a car loan is the dealership where you purchase your vehicle.
Dealers would be glad to help you figure out if leasing vs. buying is a better option.
Applying for financing at the dealership is hassle-free. You only need to fill out one form to get multiple options.
Dealerships work with a variety of lenders so you can be sure you are getting some of the most competitive rates around.
Multiple lenders are competing for your business, so it is likely that you will get a great rate.
Many dealerships provide financing incentives.
If you have less than perfect credit, most dealerships will work with you.
It is possible to negotiate your down payment if you decide to finance your vehicle with the dealership.
Car Loans From Your Bank
When deciding on where to get a car loan, you might think of trying your local bank around Galesburg first. However, it is smart to consult with your dealership before applying at your bank. Why should you talk to the dealership first? Each dealership has different financing partners. If your credit score isn't quite where you want it to be, it is more of a challenge to get a loan with a bank.
Banks bank on your pre-existing relationship to be enough for you to choose them for financing your next car. You might be surprised to find your bank among the many offered when you apply for financing at BMW of Peoria, too.
Discuss Your Financing Options at BMW of Peoria
To learn more about your financing options, do not hesitate to contact the experts at BMW of Peoria. Our finance team would be glad to walk you through the process of securing an affordable car loan near Pekin.
More From BMW of Peoria
Hello Peoria! It's that time of the year again. As the Land of Lincoln bathes in glorious sunshine, it's the perfect backdrop for those scenic drives along the Illinois River in your BMW. But before you set off on those leisurely summer drives, have you thought about preparing your ride for the season? If that…

Immerse yourself in the world of impeccable design, unparalleled performance, and cutting-edge technology with the all-new BMW XM. This state-of-the-art automobile stands at the pinnacle of luxury, with features that redefine comfort and safety. Here are eleven reasons why the BMW XM is the obvious choice for your next vehicle purchase. 1. Awe-Inspiring Performance The…

The 2024 BMW X5 and X6 redesigns are a fresh take on two of BMW's most iconic SUVs. These new models offer a variety of new features and improvements that are sure to impress even the most discerning drivers. In this article, we'll take a closer look at the 2024 BMW X5 and X6 redesigns,…